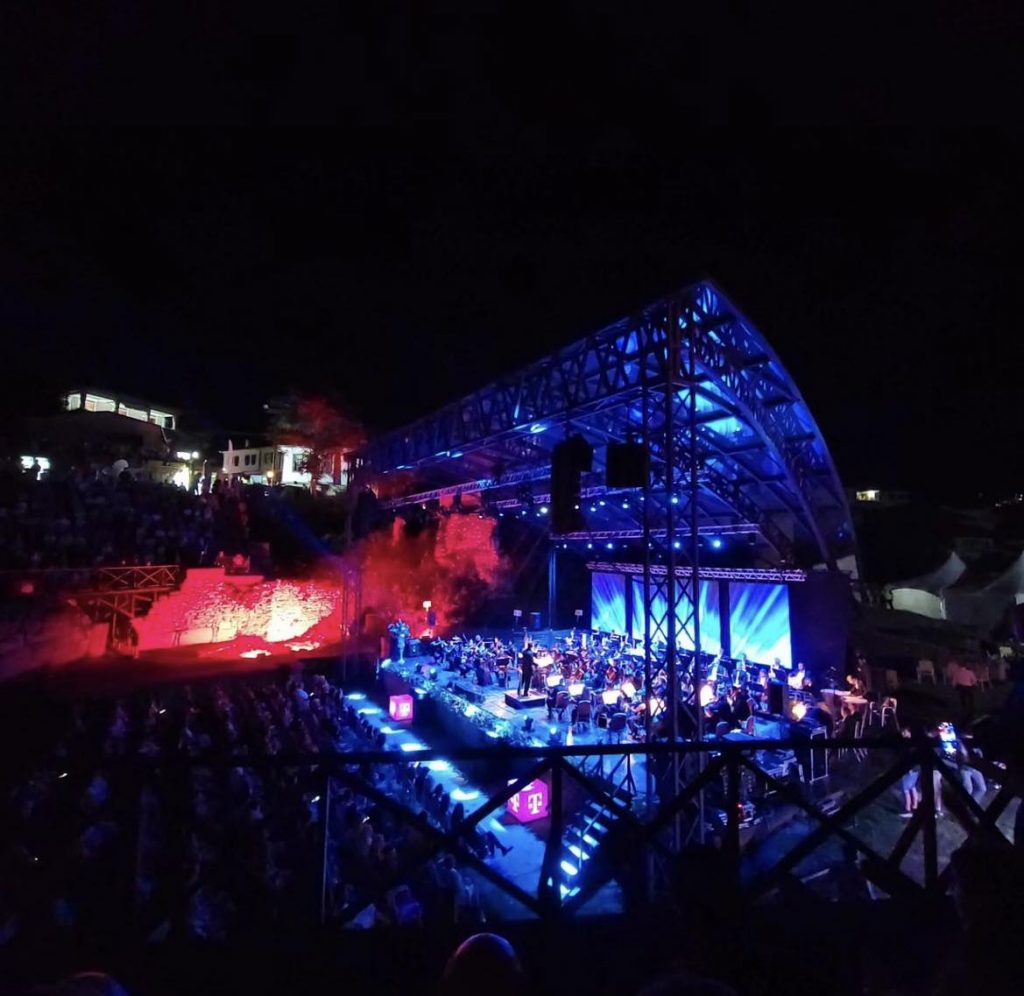 M6 Educational Centre Proudly Supported the 63rd Edition of Ohrid Summer Festival.
We are delighted to have been part of the 63rd edition of the Ohrid Summer Festival. This annual cultural extravaganza has been a beacon of art, music, and cultural exchange, showcasing the rich cultural heritage of the region.
The Ohrid Summer Festival has a longstanding tradition of bringing together artists, musicians, and audiences from around the world. M6 Educational Centre was honored to contribute to the preservation and promotion of this cultural legacy.
This year's festival was a testament to the power of art and culture to transcend boundaries and connect people. It offered a diverse array of performances, exhibitions, and cultural experiences that enriched the lives of all who attended.
As the 63rd Ohrid Summer Festival recedes into the annals of history, we reflect on the profound impact it has had on our cultural landscape. We remain committed to supporting events that celebrate art, culture, and the beauty of our shared human experience. Stay tuned for updates on future cultural endeavors and let's continue to embrace the magic of artistic expression.